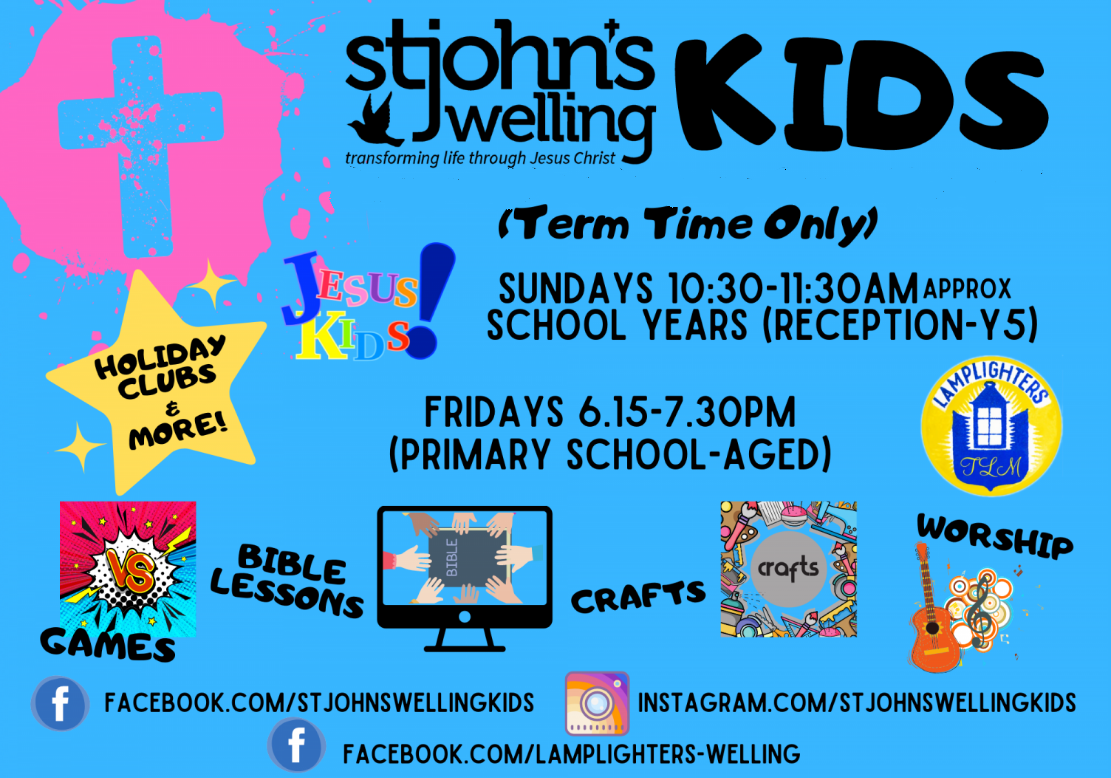 ---
You can also access children's sermon videos and resources by following the
---
Children's groups take place at most Sunday morning services.
For info on other activities for children and families, please use the tabs to the left.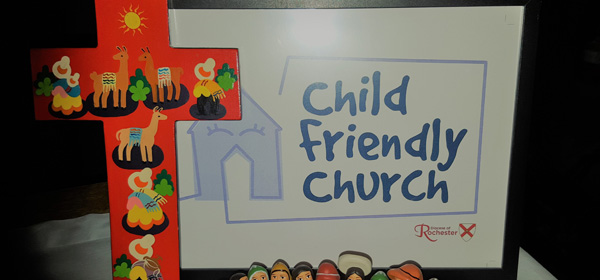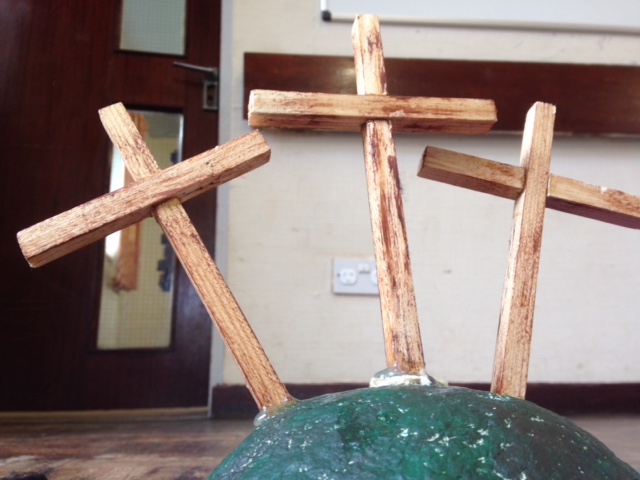 ---
0-3s on Thursdays

Come along to our toddler/preschooler group Open Door for a chance to chat with other adults and to let your children play and have fun.
0-3s on Sundays
It is very important to us that those with young children are able to be fully involved with church life. If you come on a Sunday morning, please do access the crèche area which is in the main church building on the righthand side. Please stay with your child. If your child is of school-age we suggest you sit with them in the main church.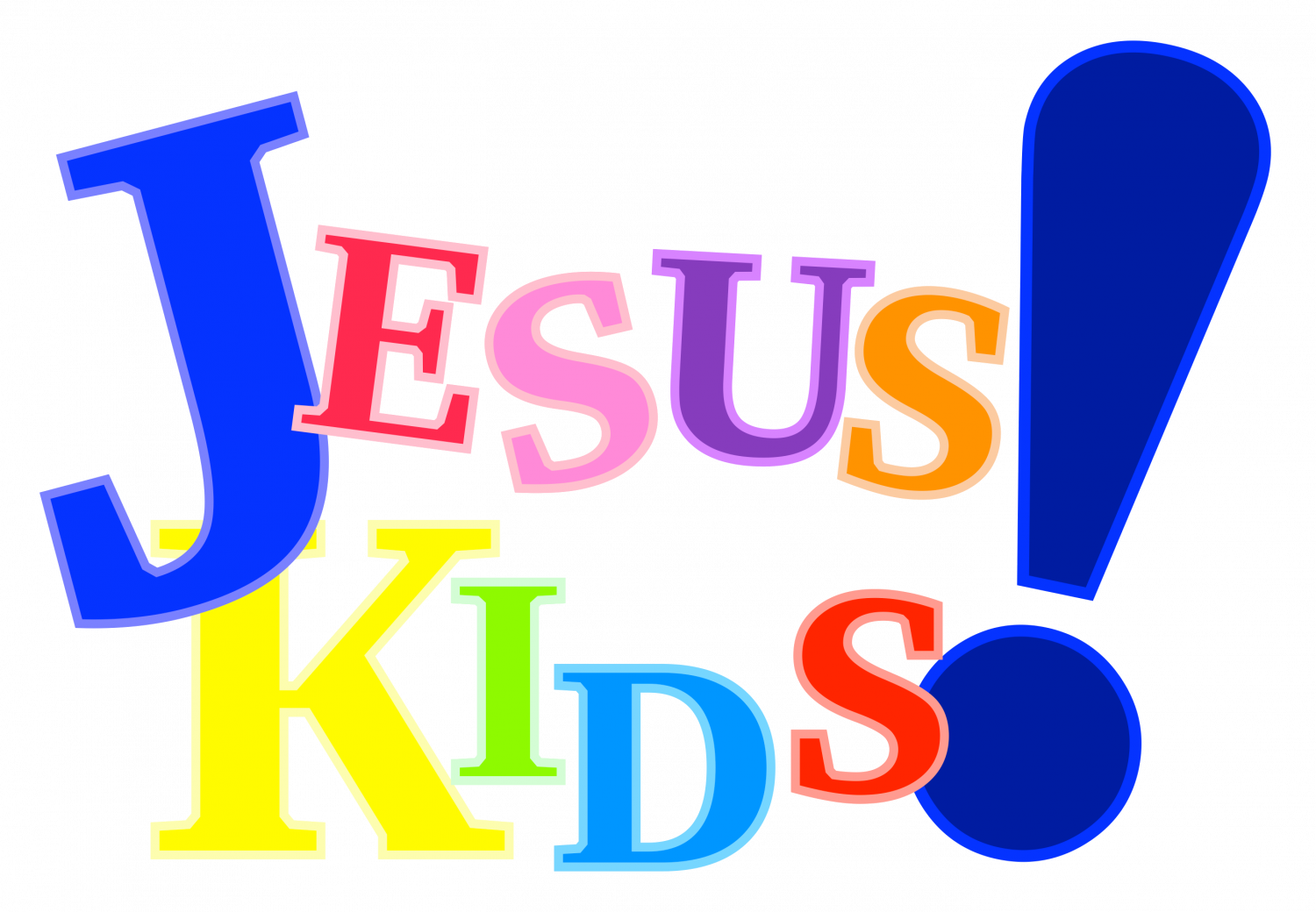 4-10s (School Years Reception-Y5) on Sunday

Jesus Kids! is led by a team on rotation. We worship musically, play games, learn from the Bible, create arts and crafts, pray and help each other grow deeper in faith. Please bring your child / children into church for our 10.30am service to worship as part of our church community. Shortly into the service the children will be invited to go through to Jesus Kids! in the Hall. At the end of the service, please collect your child. We also have several Sundays a year when we worship with our families in church rather than go to the hall and have opportuntities to contribute to the church service.
---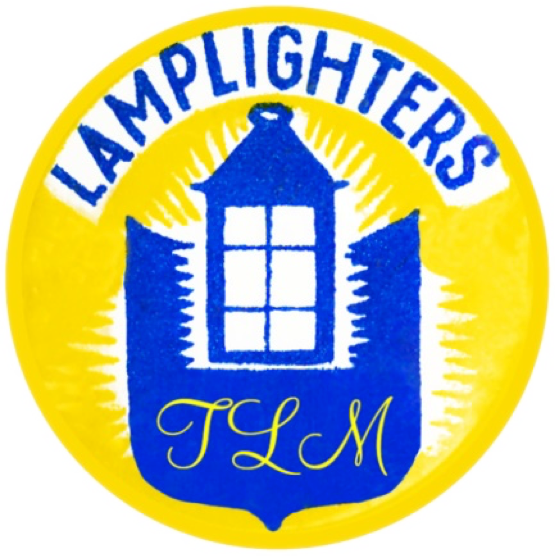 Lamplighters
Lamplighters is an after school club for primary school-aged children, which has a strong link to The Leprosy Mission. It runs on a Friday evening 6.10-7.30pm in the Church Hall. Expect lots of fun! Please contact children@stjohnswelling.org.uk or 020 8304 7360 for more information or to check out our facebook page click here
---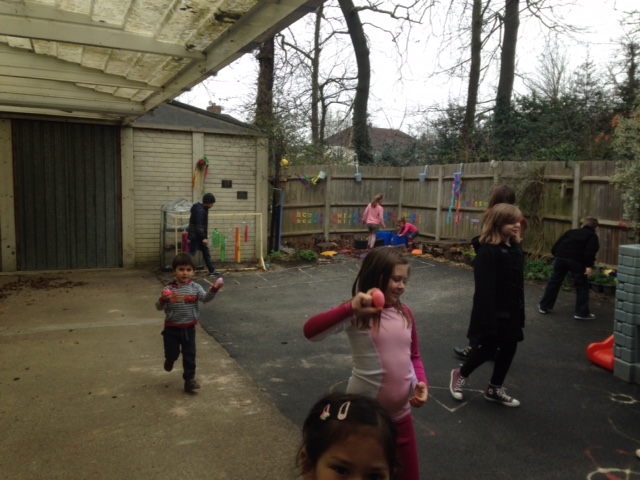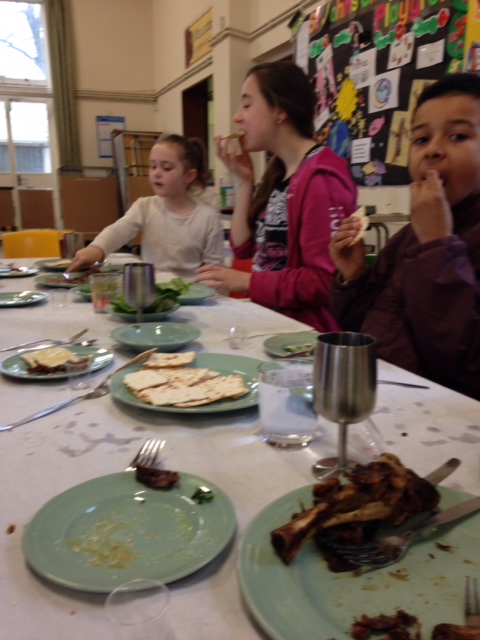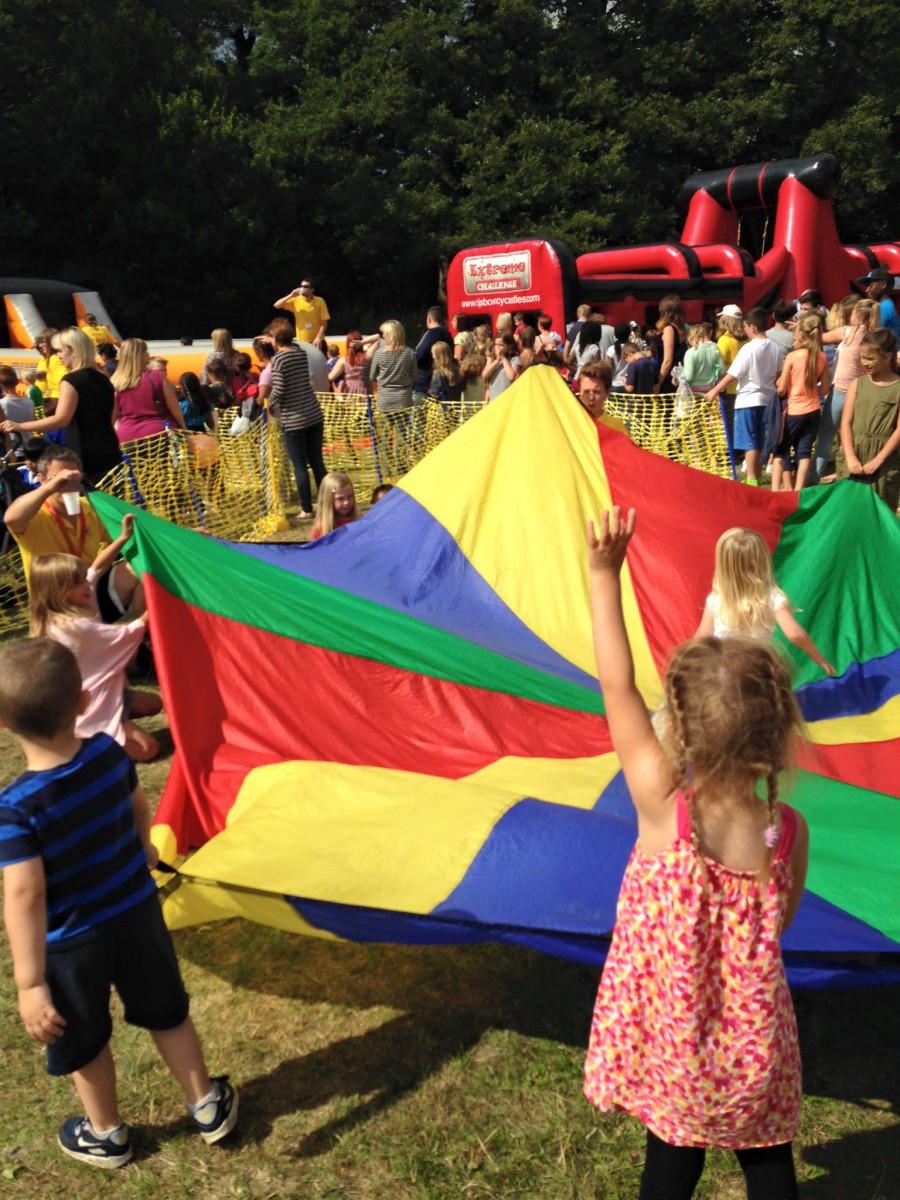 ---
Registration Form
A parent or guardian will need to fill out a registration form. Please download the word document via the link below and email the completed form to

. This registration form ensures your child's safety, and must be completed and returned.
---
Throughout the year, we run lots of great events for children and families. Please do look around the site for more information or contact our Children and Families' worker on children@stjohnswelling.org.uk