Sarah, Paul, Sophia, Emily & Annabelle Tester
Lima, Peru with CMS (Church Mission Society)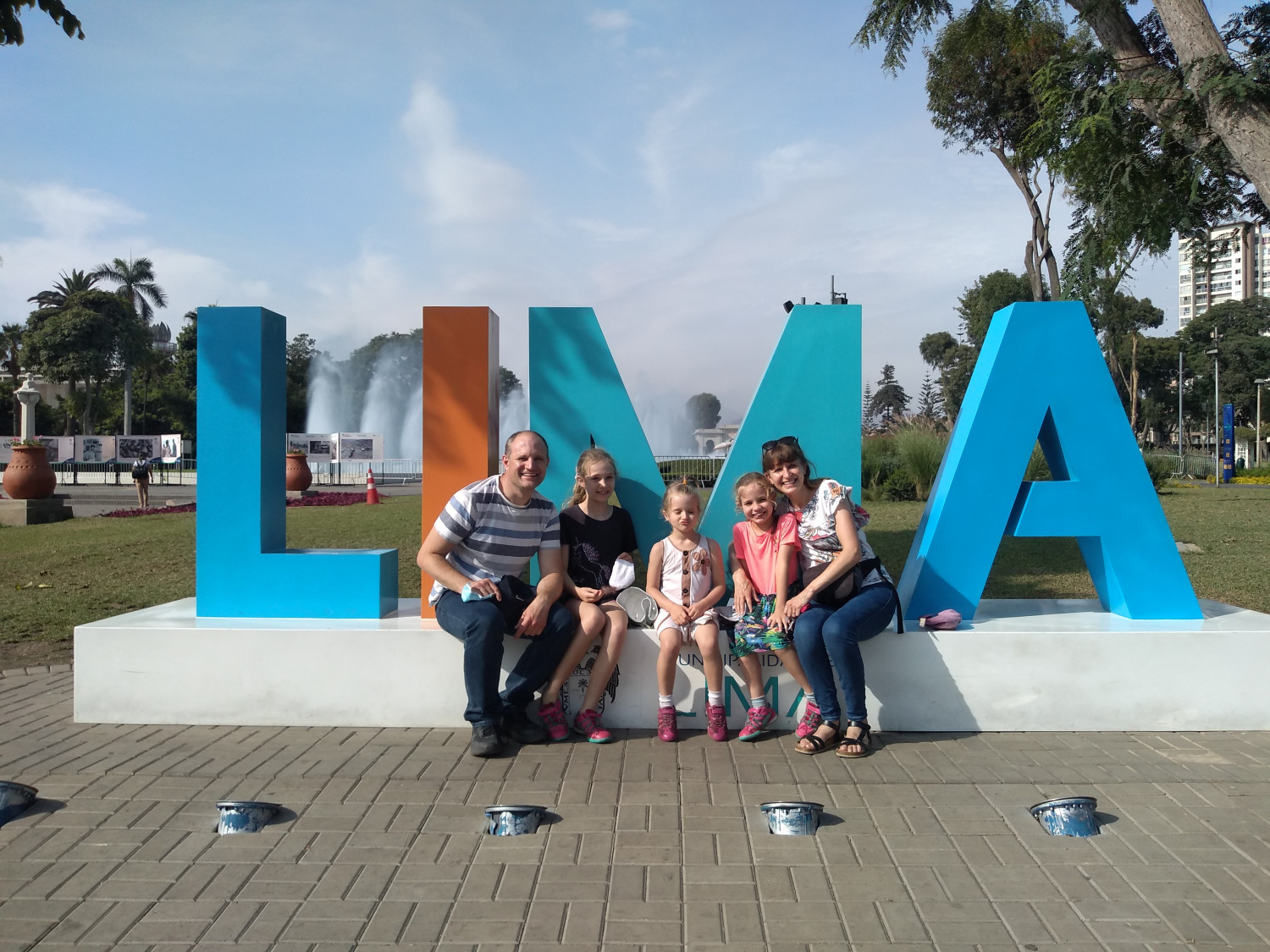 Paul and Sarah moved to Lima in Peru in September 2007 to work with the Diocese of Peru. They work with local people to discern how best they can contribute to the mission of the Anglican church in the Diocese and work mainly with children and young people in Peru, helping them to grow as disciples of Christ. Paul is a qualified civil engineer and Sarah a teacher.
Paul uses his skills along side his main role in the youth work they run (he has recently gained an MA in Youth Ministry and Theology). Paul was also heavily involved in laying the foundations of a new Church building in Lima where Paul and Sarah spent a year out in 2000.
Sarah developed the Ark play scheme, helping children in some of the poorest communities to learn through play. She also works with the children of San Pablo Mission. They have been involved in training the people of Lima to continue the work they have started to enable it to flourish in their absence. Alongside some of the young people, they also run summer camps. They have three daughters, Sophia, Emily and Annabelle.

---
St John's Rep: Mike & Jenny Cosser